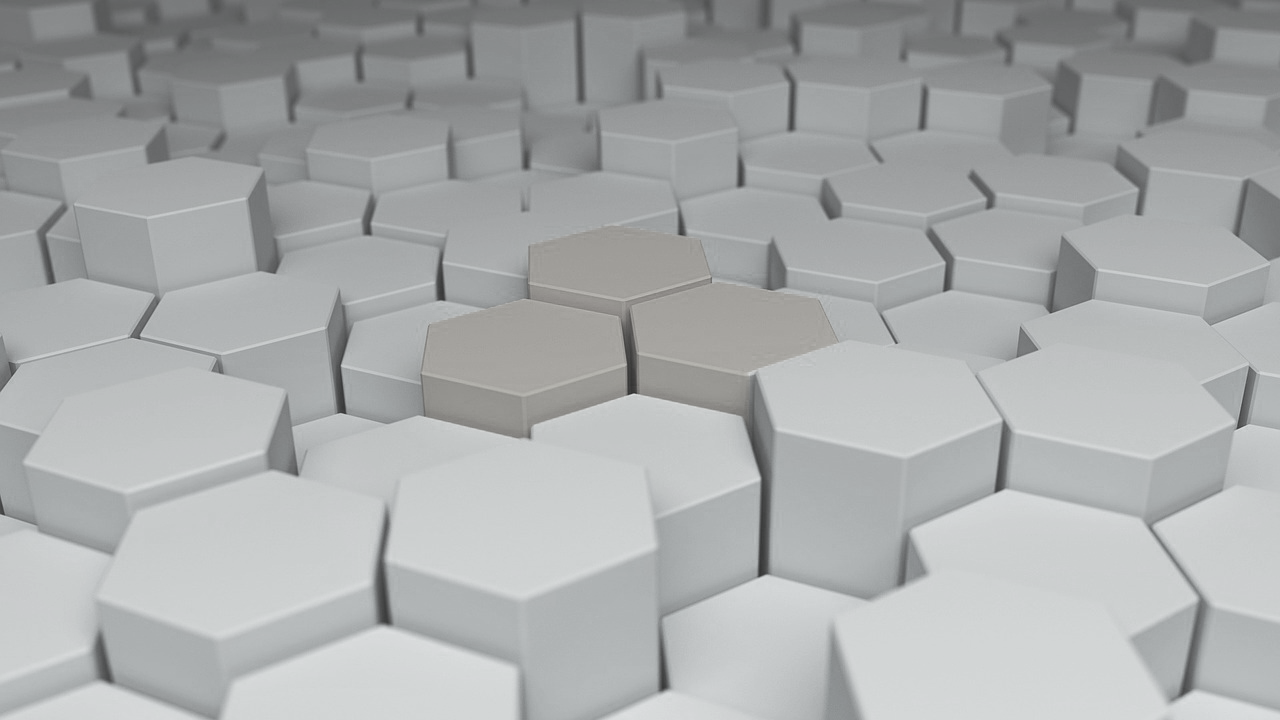 DISCOVER THE PROJECT>>


Injection Moulding Repurposing for Medical Supplies enabled by Additive Manufacturing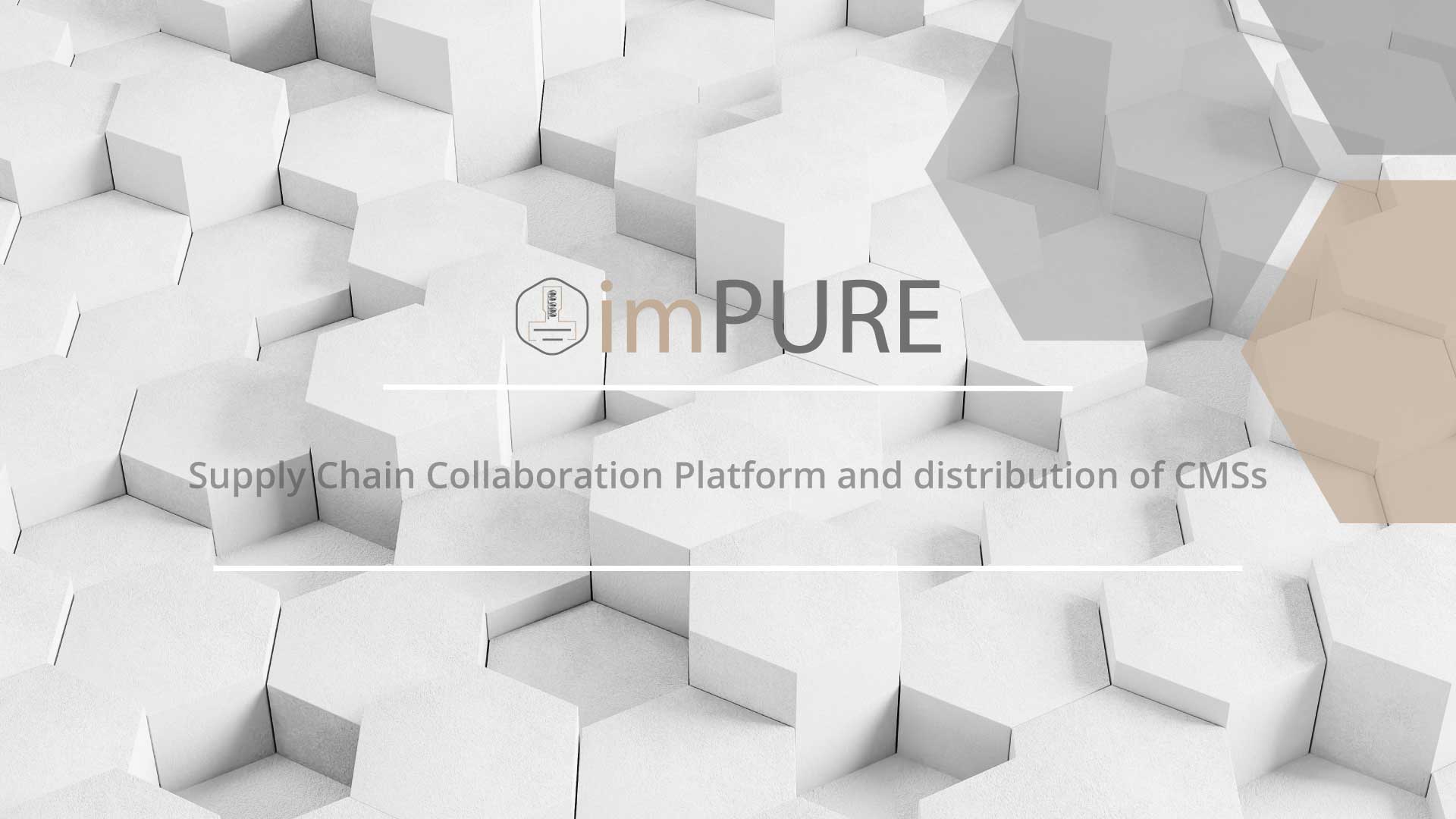 WATCHE THE RECORDING HERE >>

ABOUT THE PROJECT
imPURE is an Horizon 2020 funded project which aims to create medical supplies through injection moulding systems that can protect the community from Covid-19. The aim is to transform the injection moulding production lines with modular moulds including interchangeable inserts, enabled by fast Additive Manufacturing (AM) technology. Medical components will be manufactured, in particular masks, spike for vaccines and oximeters. All critical medical supplies will be produced in less than 48hr, to be rapidly delivered to patients, vulnerable groups, and health care staff, due to the flexible adaptation of the modular moulds on the industrial production lines.
imPURE Project is closed!
Within the pandemic period of COVID-19 and after 18 months, starting on December 2020, imPURE project developed a methodology for the fast repurposing of Industrial Injection Moulding Lines, through enabling Additive Manufacturing Technologies, in order to manufacture interchangeable cavity inserts, to be used for the production of Critical Medical Supplies.